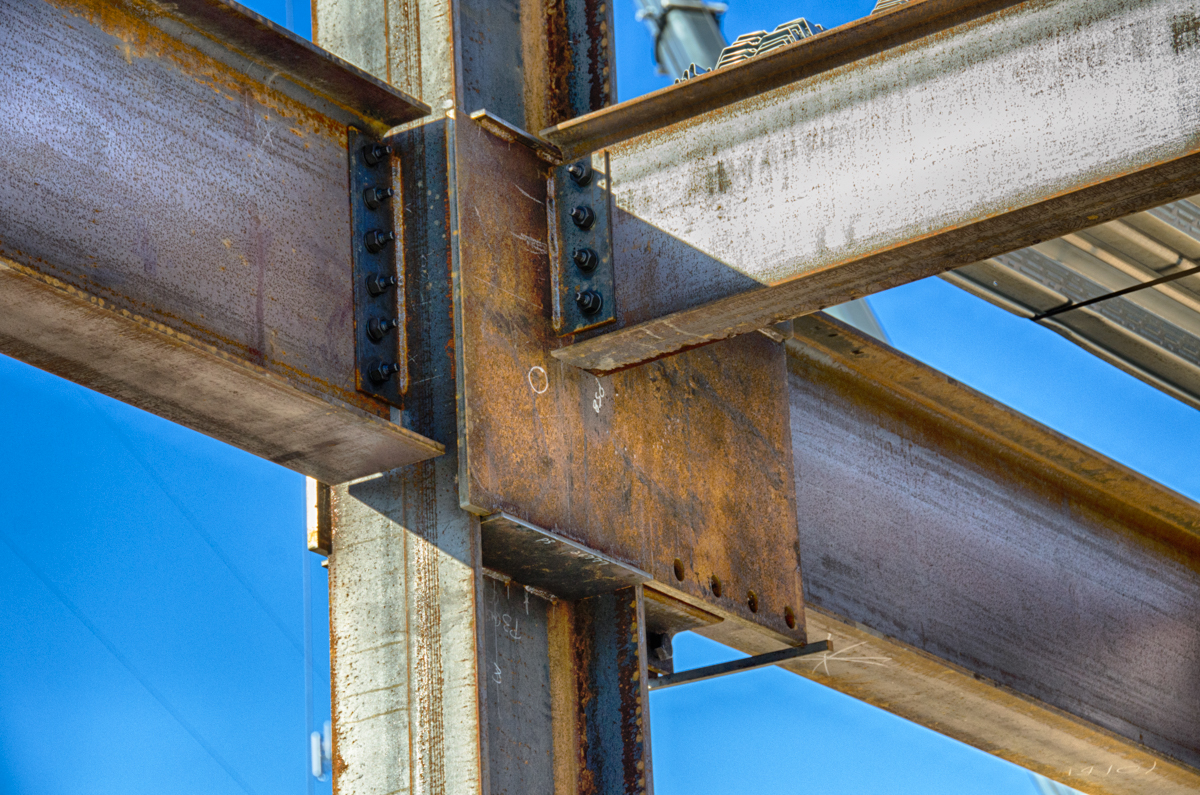 Based in the Charlotte, NC area, I provide photography services to the construction, engineering, industrial and architectural industries throughout the southeast.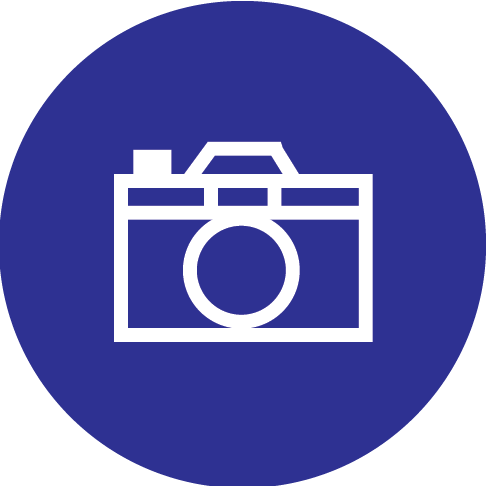 Marketing Photography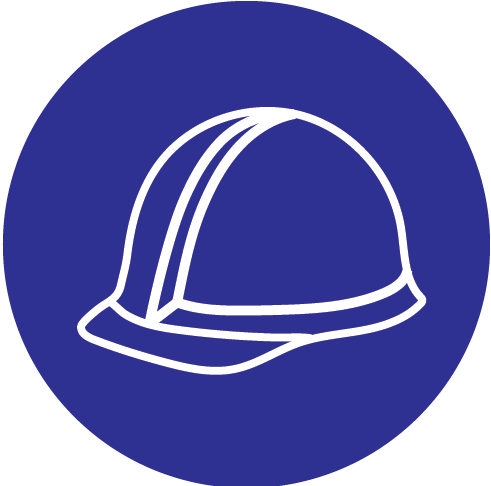 Construction Photography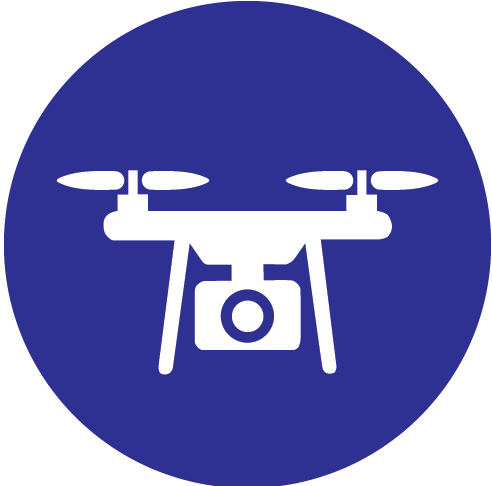 Aerial Photography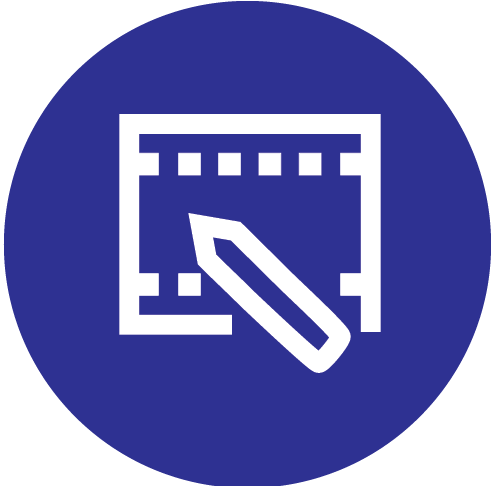 Photo Editing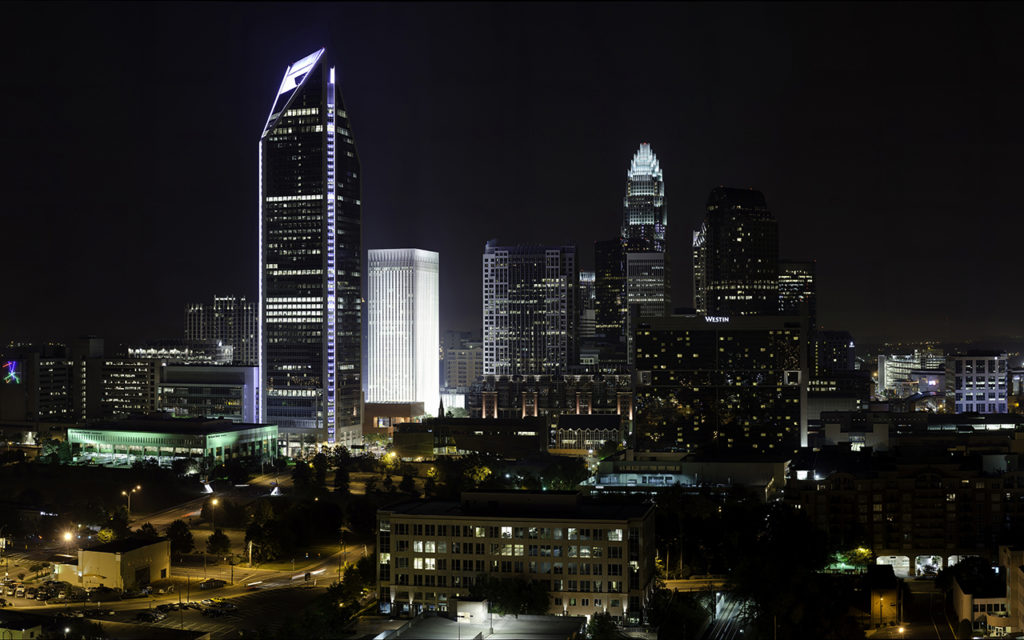 Philosophy
I strive to provide the highest quality services to my clients. My beliefs as a Christian lead me to conduct myself and my business with honesty and integrity. I seek to understand my clients' needs and to meet those needs on every project.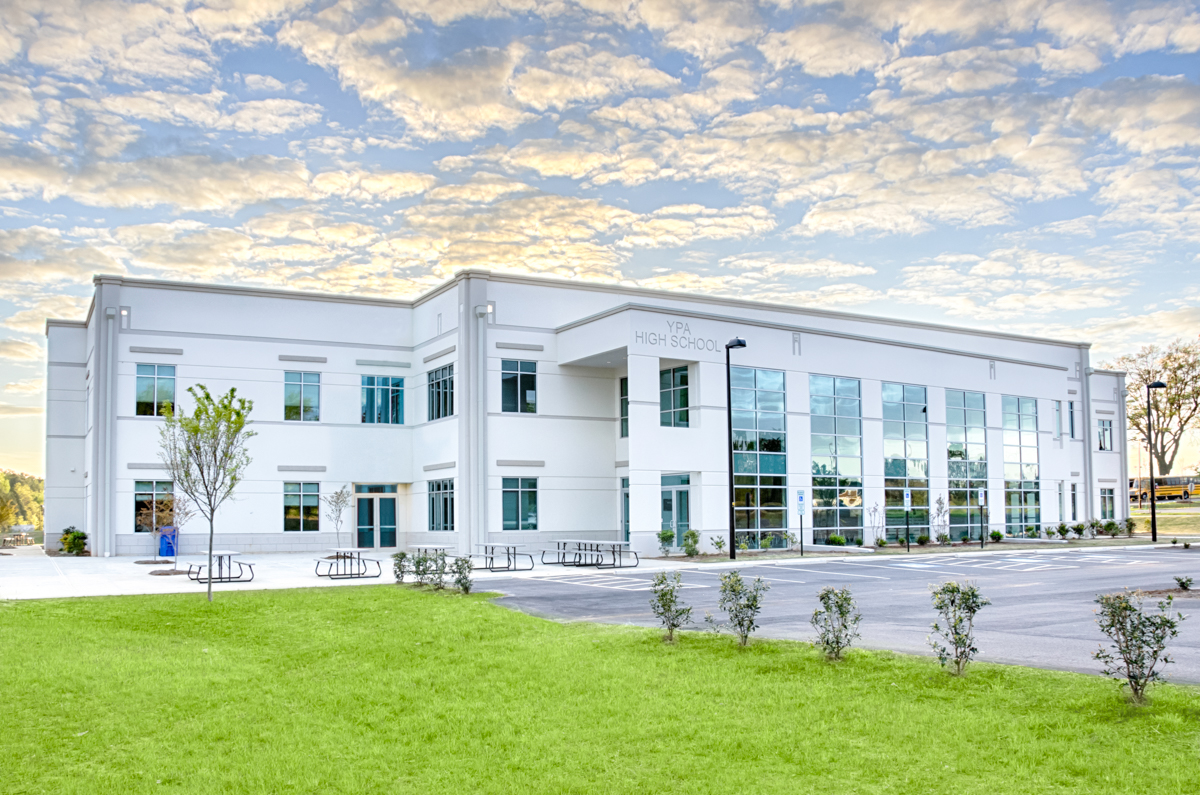 Why Us?
I am not only a professional photographer, but also a professional civil engineer who worked in the engineering industry for 15 years before founding JB Long Photography. I have combined my engineering background with photography to provide services to the construction and engineering industry. Because of my engineering experience, I understand my clients' projects and understand their needs. I know how to capture the images my clients want because I once was a client myself!