About
I have been a passionate photographer ever since I was old enough to operate a camera.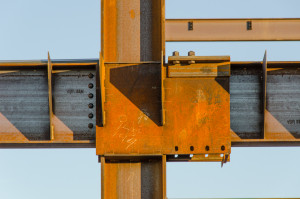 Prior to starting JB Long Photography, I worked as a professional civil engineer for 15 years working on a variety of projects, but mostly focusing on designing water and sanitary sewer systems for developers and municipalities. I am licensed as a professional civil engineer in North and South Carolina.
Photography is part art and part science and I have combined my engineering background with my passion for photography to tap into a unique market niche, engineering and construction photography. I understand engineering and construction projects and understand the project aspects that engineers and contractors want to see. I not only know what to photography, but also how to capture it to produce an eye-pleasing representation of the project. I don't just look for a pretty picture, I look for certain elements that should be showcased. The purpose of a photograph is to convey a message to the viewer and I look for ways to communicate the elements of a structure or project.
I take pride in maintaining a high level of integrity and professionalism. As a christian, I seek to live my life in a way that pleases God and that carriers over into everything I do. I seek to understand my clients' needs and deliver a project that exceeds their expectations.
Let me bring my passion and experience to your project!